Transformative
What is YEAH?

Young Educators & Ambassadors for Health, Inc. (YEAH) is a non-profit social startup devoted to radically transform the way we tackle the global health challenge. With young leaders at the very core of our personal and social well-being, YEAH's goal is to reach our youth early on in life and equip them with the knowledge of health and nutrition in a fun and pragmatic approach they can relate too. With time, this empowers them to be catalysts for change. Not only would they be leading through their own example, but also by educating others in their community on how to transform their health for the better.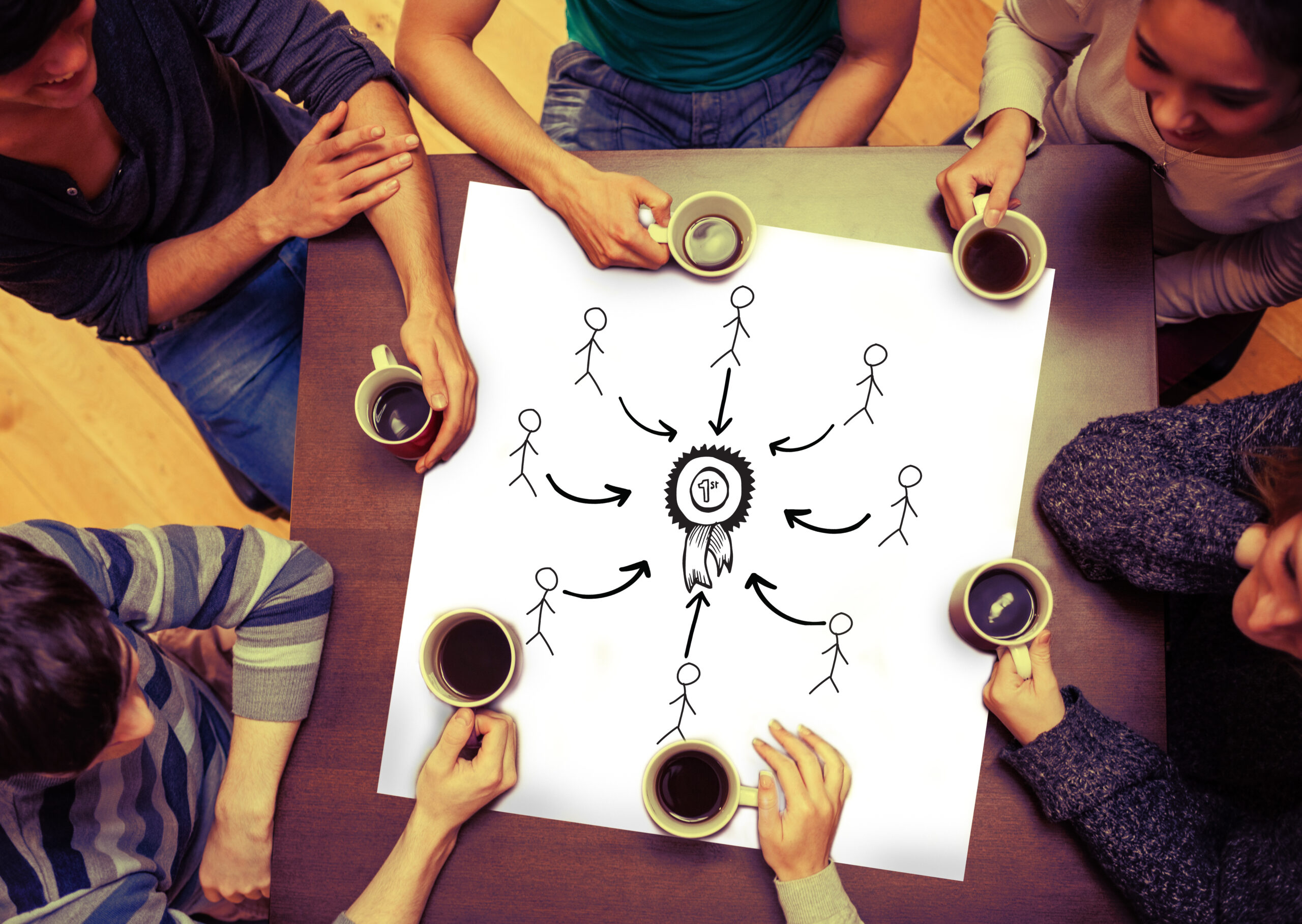 YEAH targets children and teenagers to provide them with in-depth foundational training around nutrition and other health-related topics. Training also include practical tools to become effective leaders and educators of the community.
Once the foundational training is complete, YEAH certifies its students as "Health Ambassadors". As such, they have the task to "pay it forward and spread the word", which means that they will be educating others in similar topics in their immediate social circles (e.g. friends, family, peers) or in the broader community (e.g. other students/grades at same school or other schools, senior citizens, low-income families, etc.). This way YEAH aims at creating a catalyst effect in the community in a resource-efficient manner.
In addition, these Health Ambassadors will participate in YEAH-organized events, allowing them to further their "real-life" exposure on the effects of nutrition, engage the broader community and integrate themselves into their newly adopted health consciousness.
We are what we eat, after all.
Our nutritionists are not here to give you advice that came from a book. They get to know who you are as a person, and are a phone call away, 24/7, for any issues while on your plan.
Struggling during your Detox program? Call your personal nutritionist assigned to you, and they'll guide you on tricks to keep the hunger at bay. We don't just give you meals and leave you be, we are here anytime of the day FOR YOU to achieve your goals.
What are we doing to achieve the vision?
YEAH! mission is to plants the seeds for a healthier future in younger generations by equipping every kid and teenager globally with:
World-class, fun and practical education in nutrition, cooking and other health-centric topics
Leadership and communication skills to educate and influence others in the community
Opportunities to engage in the "real-world" to apply and consolidate their learnings
Powered by this "triple-seed" approach, YEAH enables and inspires younger generations to positively transform their lifestyle habits and lead their families, their communities, and the underprivileged segments of society towards a revolution for a healthier way of living.

Contact Us
Jumpstart Your Learning

Get in touch with us and make a transformative commitment to your wellbeing. At YEAH!, we are here to answer any questions or concerns you may have about our program.