Just Three Steps

How it works

01.

Get Certified!
Receive hands-on and computer-based training in any health oriented topic which is not limited to  nutrition, cooking etc.. YEAH! Foundational training would certify you as a 'Health Ambassador'. Need community hours? This is the best way to earn them! 
02.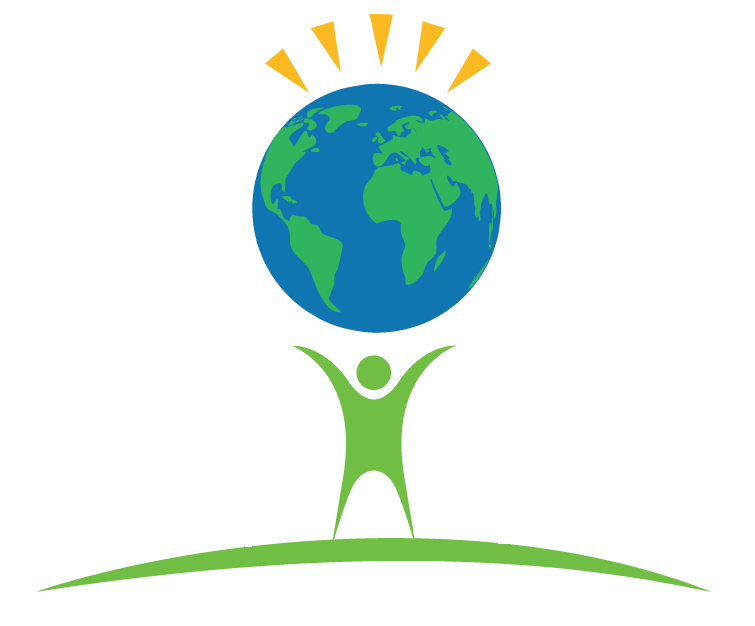 Go Amplify!
With the knowledge you just acquired, pay it forward to your friends, family or community by teaching and guiding them towards a healthier lifestyle! 
03.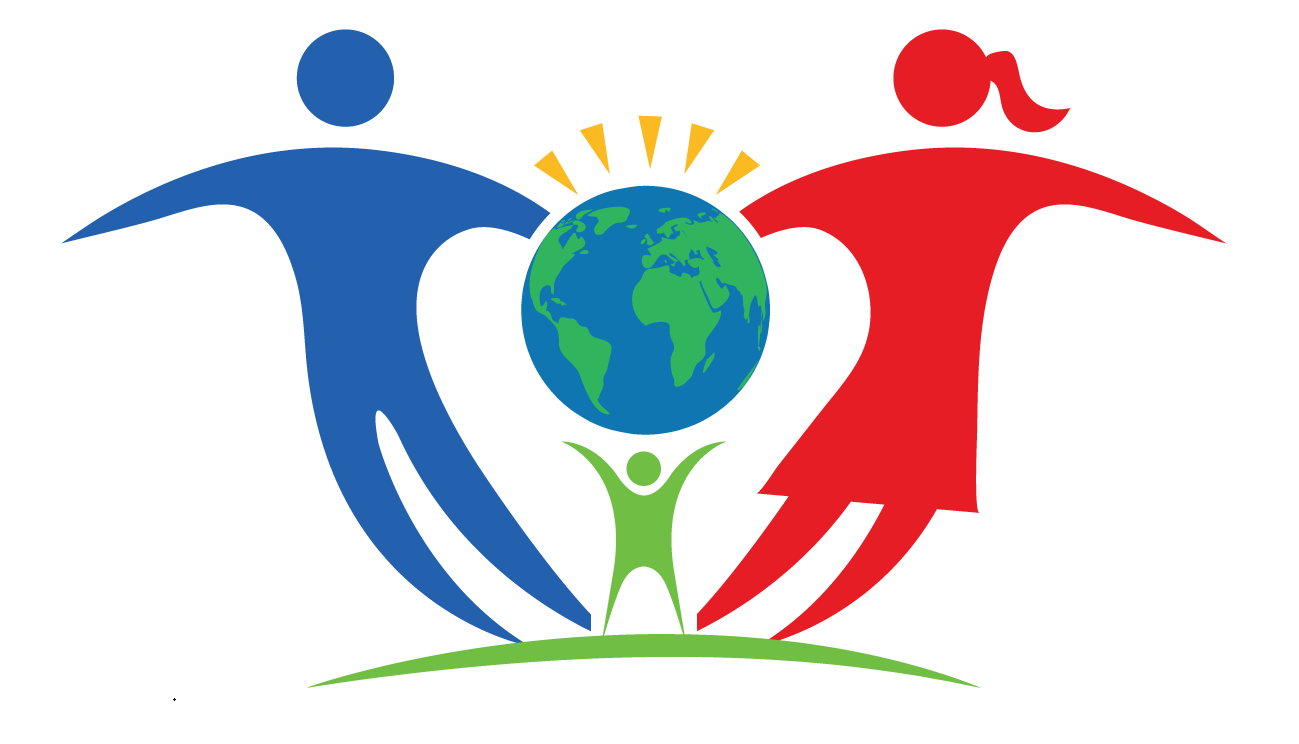 Get involved!
Participate in community outreach events to bring to life your new-found knowledge. Together, we will make this world a better place.  
Building a better world
Health Matters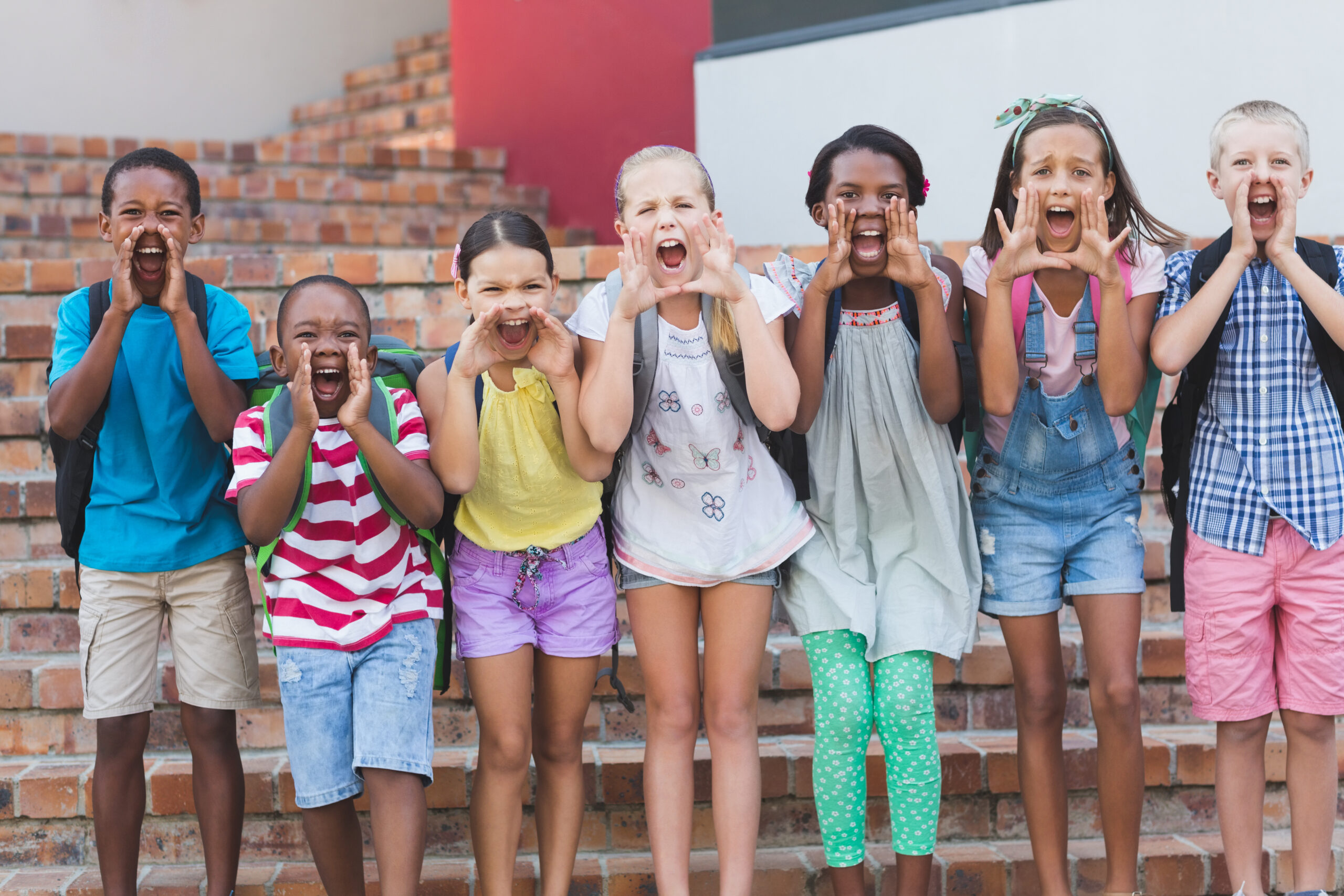 According to the Centers for Disease Control and Prevention (CDC), 6 in 10 adults in the US suffer from at least 1 chronic disease; and about half the adult population is on prescription drugs. The good news is that this is largely preventable… especially if we address it from an early age.
---
YEAH invests in a brighter tomorrow by equipping younger generations with a new health consciousness that leads them on a path towards healthier, happier lives for themselves and the communities they uplift through their service as 'Health Ambassadors'.
Health teaching redefined
In Good Hands

In Good Hands To ensure a leading-edge and comprehensive curriculum, YEAH draws from a multidisciplinary team of experts, including university professors, medical doctors, clinical dietitians, educational psychologists, odontologists, health coaches, and fitness trainers.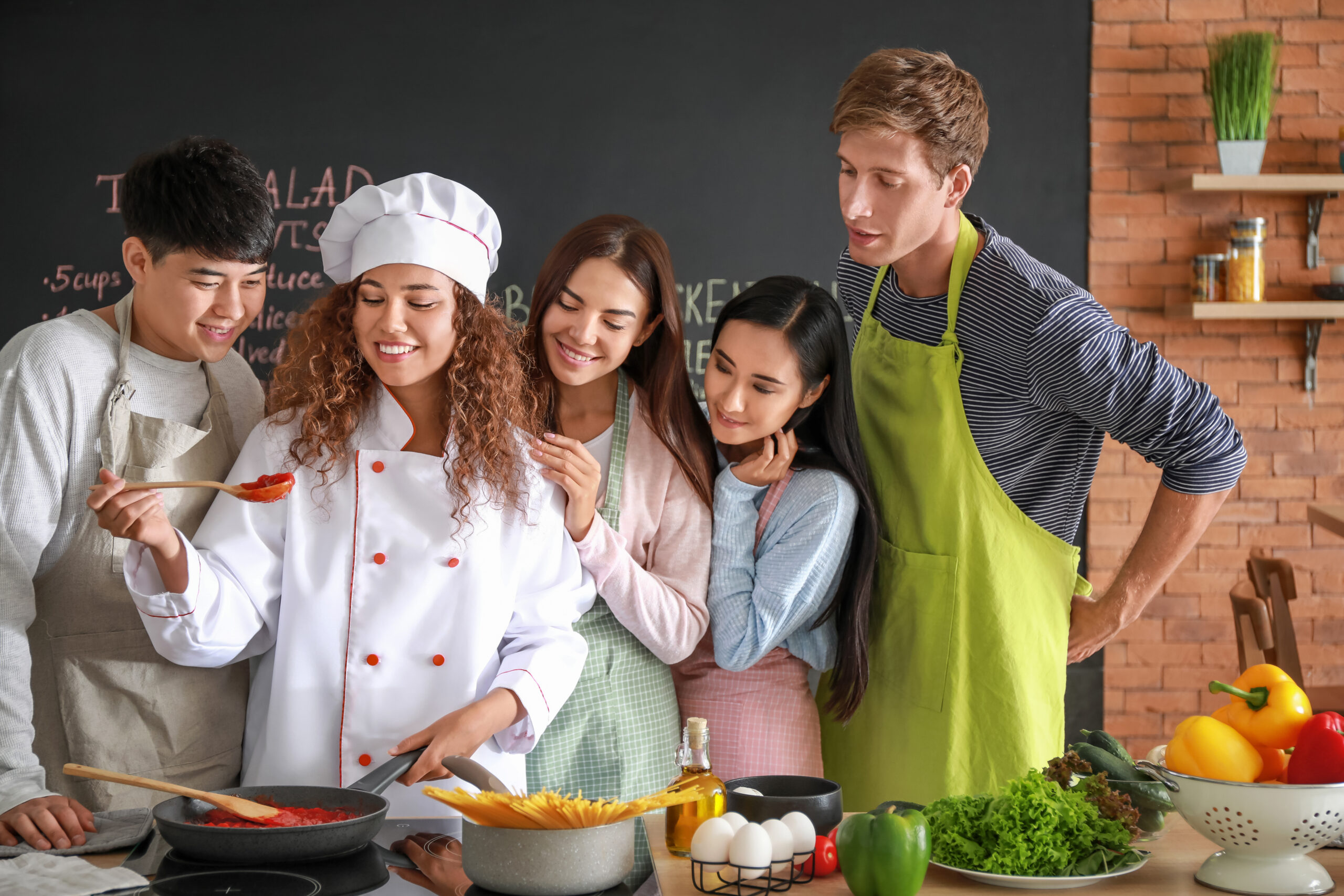 Learn, teach, and live life
Is YEAH! for me?

If you are a middle or high school student interested in preventing disease becoming fitter, losing weight, feeling energized or enhancing your focus, YEAH is definitely for you. We will equip you with:
Fun, practical tools to embrace a healthy lifestyle
Leadership skills to pay it forward by influencing others in your community
Accredited community service hours (50-100 hours)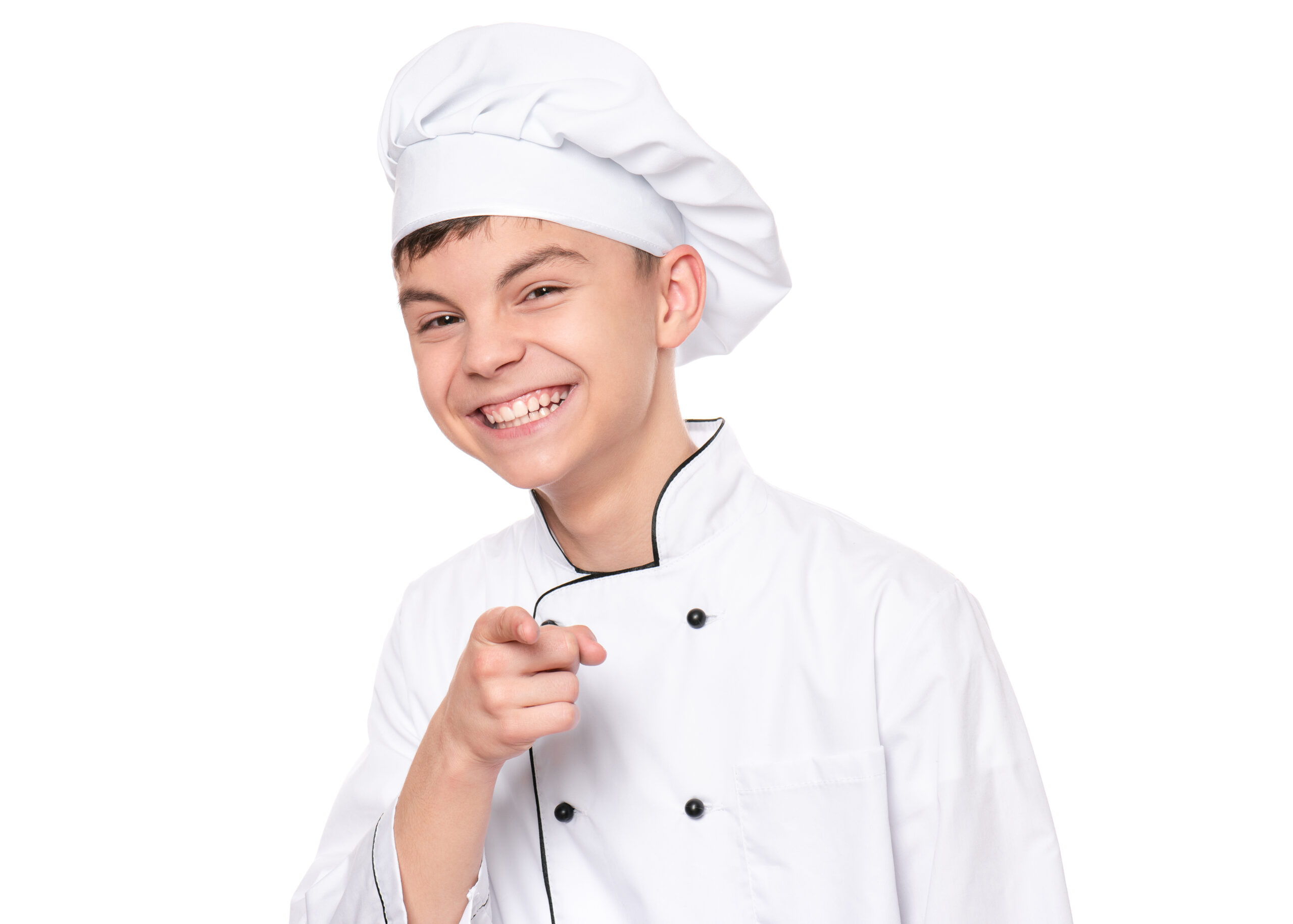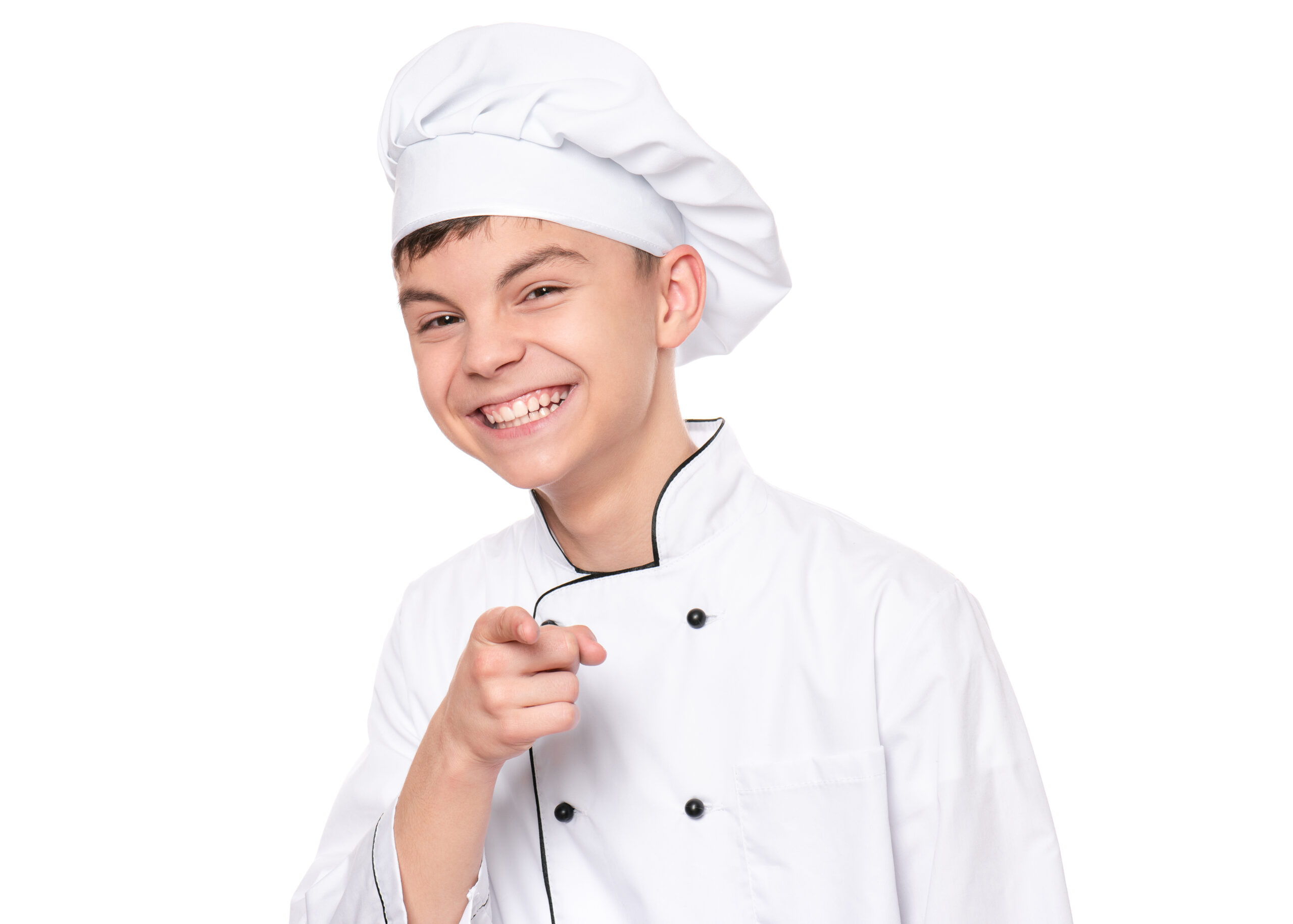 Contact Us
Jumpstart Your Learning

Get in touch with us and make a transformative commitment to your well-being. At YEAH, we are here to answer any questions or concerns you may have about our program.