Meet One of Our Nutritionist

Her Story
Margaret Sbarra

Margaret Sbarra has been redesigning wellness for people for more than ten years. With her Bachelor's degree in Nutrition and Psychology, her Master's degree in clinical dietetics, her records as a Holistic Specialist, her knowledge of Ayurveda practices, and her five-star culinary background, Margaret has become a world-renowned health and lifestyle expert. This life experience is what plays a vital role in the success of her students education. Her goal is the hand you the knowledge which she believes will ultimately shape you to be the very best person you can be, with the ultimate goal to share that to the entire world.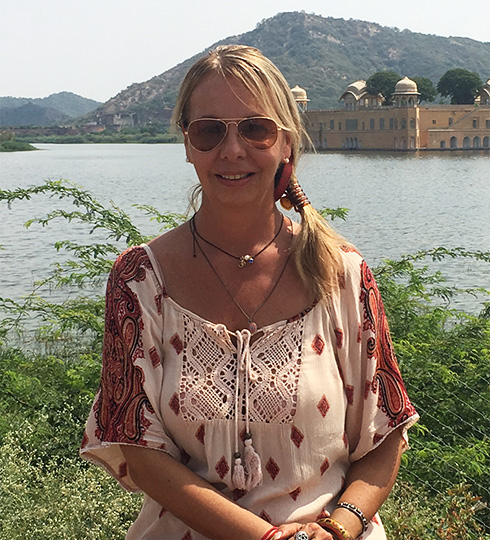 Margaret
Sbarra
Join her classes today and change your life forever.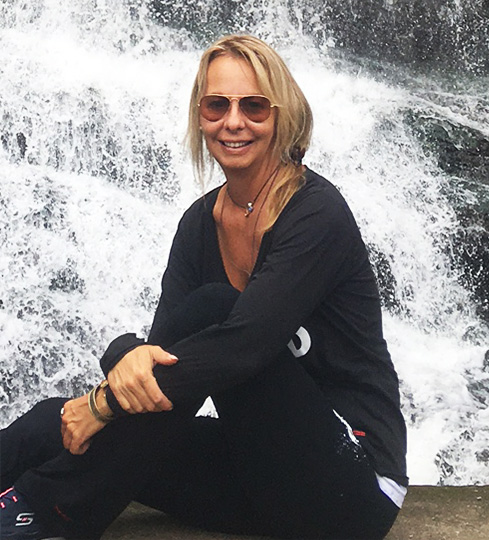 Contact Us
Jumpstart Your Learning

Get in touch with us and make a transformative commitment to your wellbeing. At YEAH!, we are here to answer any questions or concerns you may have about our program.