Watch Margaret Sbarra speak about immunity, and how to achieve it with diet and lifestyle modifications. Maggie is a seasoned dietician who graduated with a bachelors and masters degree in clinical dietetics.
She explains the purpose of the Yeah 2 Learn non-profit and the need to educate young people on how to eat healthy foods and make themselves "super human" by essentially boosting immune systems with nutrient-rich foods. Join Yeah 2 learn and get certified and learn about nutrition, mindfulness, leadership, and stress-management.Yeah 2 learn also hosts many events both online and offline, so be sure to follow our Facebook page.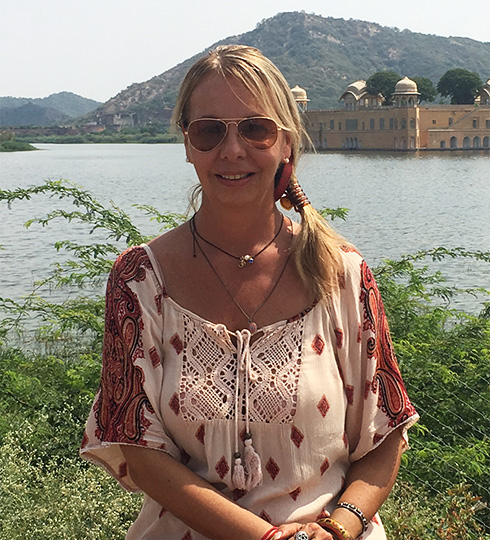 You can heal your body with the right nutrition.